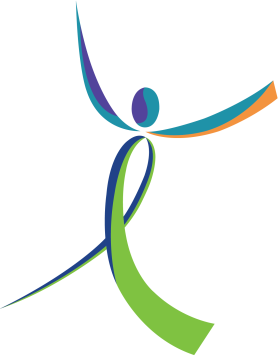 PREVAIL
PIONEERING RESTORATION AND ELEVATING VOICES OF ADVOCACY, IDEALISM AND LEADERSHIP
Serving San Joaquin County, California, PREVAIL advocates and strengthens individuals, families and children through prevention and education driven services and programs delivered with compassion and respect.
An estimated 4.2 million young people ages 13 to 25 experience some form of homelessness – couch surfing, staying in a shelter, living on the streets – in the United States each year. Learn more about the challenges of homeless youth and how you can help raise awareness.
The holiday season is upon us. Yet, for many youth experiencing homelessness and families who have fled from family or intimate partner violence, this magical time of year is especially difficult. Through the spirit of giving, you can help bring joy and hope to individuals in our community.
Testimonials
My experience at Serenity House has been an amazing one. They took me in, in my desperate time of need. All the women who live there helped me through certain experiences and really helped me shape and mold the type of woman I want to be. Although I'm still taking it day by day, I now have an optimistic attitude toward my future. I realize from being here that I need to be content and I want to be happy. Even though I may not know how to get to my destination, I know that I never will stop and will try my hardest to persevere.

Reaching out and asking for help is in itself such a terrifying experience. But going into a shelter is another monster entirely. When I got to DAWN, I had no idea what to expect aside from physical safety and maybe being able to talk about my situation. But not only do I feel safe, but I have also alleviated so much stress and pain from talking with others. I hope everyone who passes through DAWN is able to find peace and safety.