Firearms and Domestic Violence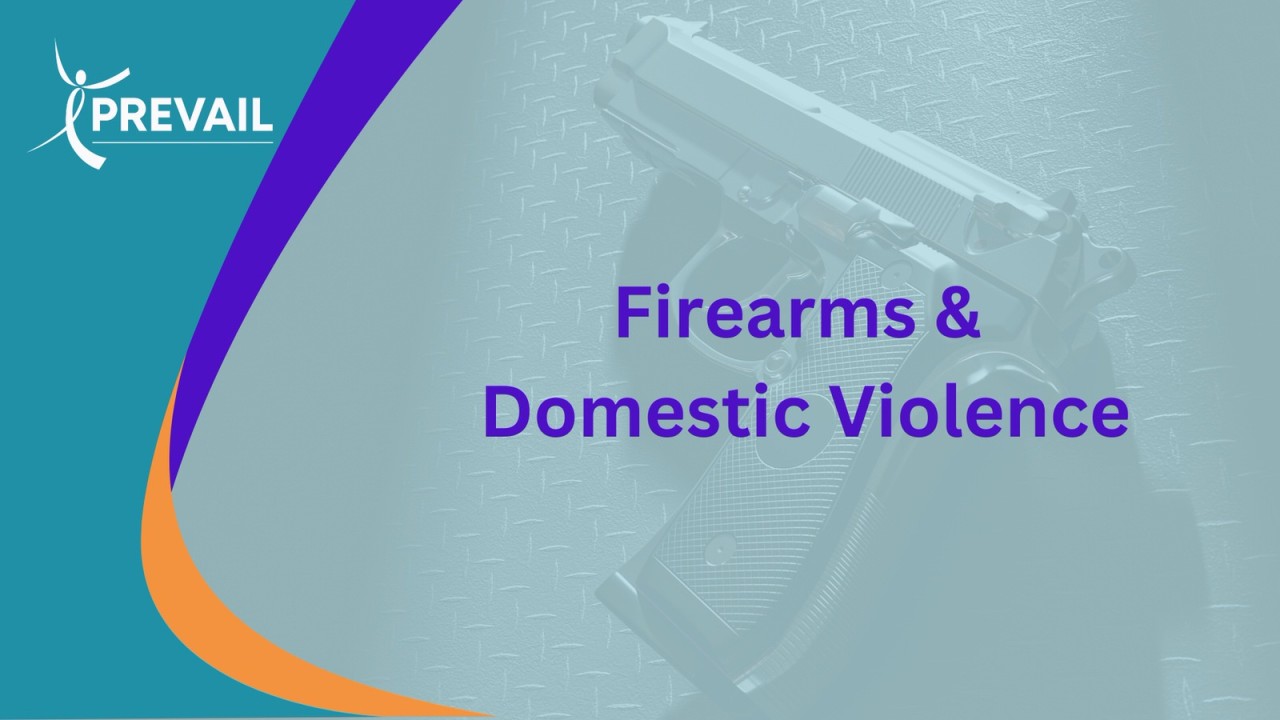 The presence of firearms in dangerous or abusive situations, including domestic violence, can increase the likelihood of severe injury or fatality. Our communities – especially survivors of domestic violence, must be aware of the many options and resources available when seeking safety.California is a leader in providing legal options to reduce the risk of firearms and increase safety.
All survivors should be treated as unique individuals and empowered to seek the safety measure that best fits their needs. However, it is critical that individuals and service providers understand the significant differences between various legal remedies. In some cases, a variety of legal remedies and perhaps more than one type of civil restraining/protective order may be appropriate.
You can learn more about the differences between a Domestic Violence Restraining Order (DVRO) and a Gun Violence Restraining Order (GVRO) in this DVRO vs GVRO document.
To learn what you can do to prevent domestic violence related Firearms Injuries and Fatalities, please visit https://endinggv.org/.
---
If you or a loved one is experiencing domestic violence, please reach out to us to receive free and confidential services:
If you, or someone you know, is in immediate danger, please call 911.
Stay Informed
When you subscribe to the blog, we will send you an e-mail when there are new updates on the site so you wouldn't miss them.