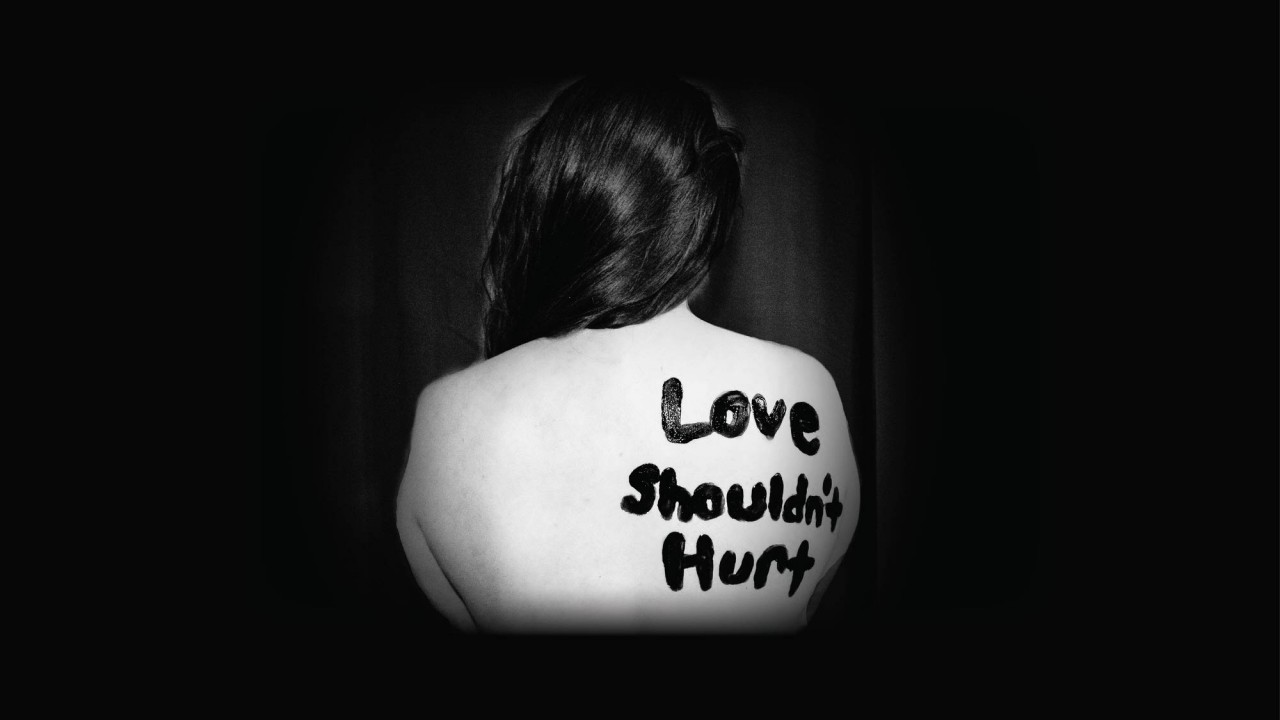 Domestic Violence Awareness Month (DVAM) is held throughout the month of October as a way to bring awareness and help end domestic violence. We ask YOU, our community, to unite in our work to end domestic violence because we cannot do it alone. It is time to show solidarity, support and share the stories affecting our community not just those being victimized.
What is Domestic Violence?
Domestic Violence (also called intimate partner violence, domestic abuse, or relationship abuse) is a pattern of one partner controlling another through threats and abuse. Domestic violence includes a wide range of abusive behavior including physical, emotional, financial and psychological, and it is un-discriminatory of age, ethnicity, race, socioeconomic status or gender.

Learn more about Domestic Violence
How to Get Involved?
We encourage everyone to get involved and help raise awareness about domestic violence every October and year-round. Each one of us has can make the difference.

DONATE
Help our participants get back on the road to healing and independence by donating.

JOIN US!
Join us for our event throughout our awareness month to show your support and solidarity for individuals and families victimized by domestic violence. Click Here to see our current events.

CONNECT
Follow us on Facebook, Instagram and Twitter for daily news, tips, and resources. Share our posts to help raise awareness.

SPREAD THE WORD
Invite us to do a presentation for your business, school, church or organization about our programs and services. Call to schedule a presentation at (209) 941-2611.

LEARN MORE
Stay informed and get resources so you can help end domestic violence in our community.
Need Help?
Speak to an advocate today! Call our 24-Hour Helpline at (209) 465-4878.