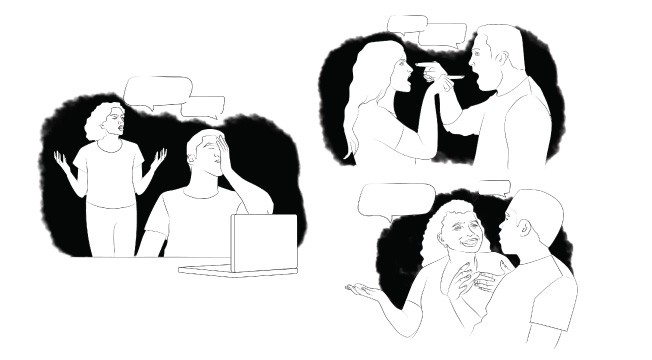 The Healthy Relationships Group (HRG) is a fun, interactive educational program designed for school-aged youth (12 – 20 years of age). HRG focuses on helping youth navigate complicated social issues, such as:
Bullying
Personal Relationships
Peer and Dating Violence
Substance Use
Other High-Risk Behaviors
HRG operates from the view of the "youth's voice," emphasizing the importance of non-controlling, healthy communication practices with peers, friends, and dating partners. The highly interactive sessions provide an opportunity for youth to practice how to respond to difficult social situations they encounter every day.
This 14-week program consists of fourteen 1-hour sessions featuring skill-based activities that assist youth in making responsible choices and reducing harmful behaviors.
To register for this group, or if you would like more information:
Call or Text at 209.684.1458
Email us at This email address is being protected from spambots. You need JavaScript enabled to view it.
Spread the word!
Download the HRG Flyer
Share it with family, friends and co-workers to help us reach the youth that can benefit from it.
YOU are not alone. We are here to help.
Speak with someone today! Call our Youth 24-Hour Helpline at (209) 948-1911.