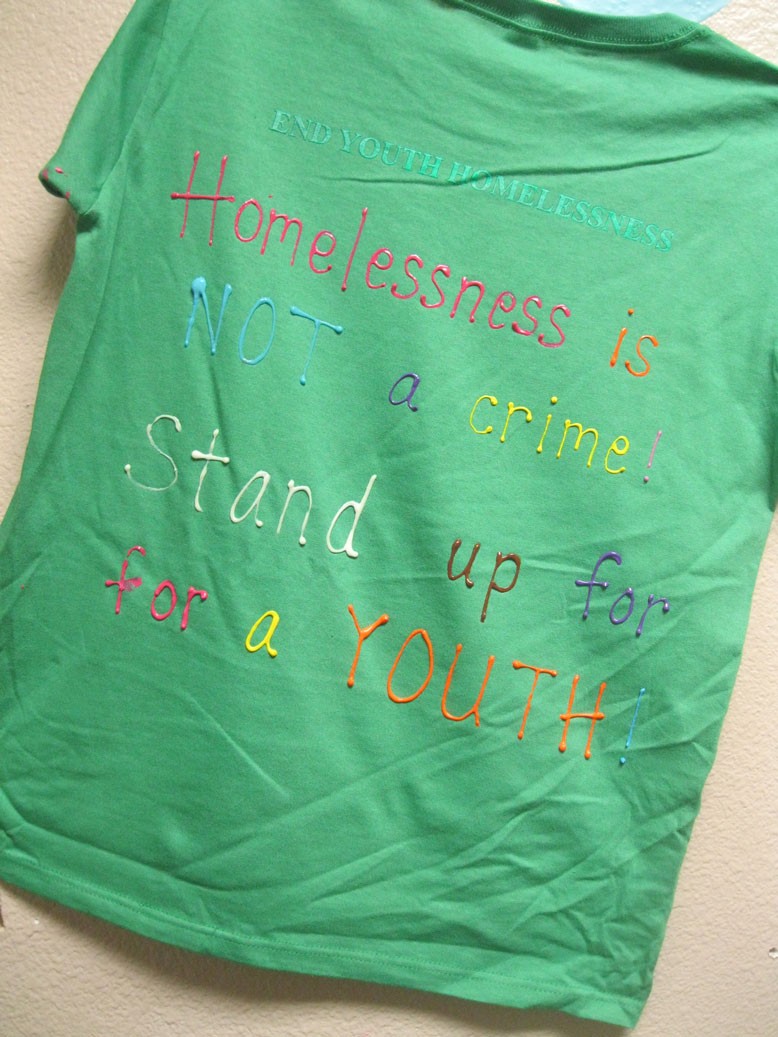 Homeless Youth Awareness Month (HYAM) is held throughout the month of November as a way to bring awareness and help at-risk, runaway and homeless youth. We ask YOU, our community, to unite in our work to end youth homelessness because we cannot do it alone.
How can WCYFS help?
WCYFS offers safety, refuge and mentoring to homeless youth throughout the county. We provide emergency shelter where homeless youth can seek immediate support, a transitional living program, where young adults participate and live while they are transitioning to independence as an adult, clothing closet, laundry and shower facilities, mail services, hygiene and first-aid supplies and more.

Learn more about our Youth Services.
How to Get Involved?
We encourage everyone to get involved and help raise awareness about youth homelessness every November and year-round. Each one of us has can make the difference.

DONATE
Help our participants get back on the road to healing and independence by donating.

JOIN US!
Join us thoughout the month to show your support and solidarity for at-risk, runaway and homeless youth.

CONNECT
Follow us on Facebook, Instagram and Twitter for daily news, tips, and resources. Share our posts to help raise awareness.

SPREAD THE WORD
Invite us to speak at your business, school, church or organization about our programs and services. To learn more about presentations call (209) 941-2611.

LEARN MORE
Stay informed and get resources so you can help end domestic violence in our community.