November is Homeless and At Risk Youth Awareness Month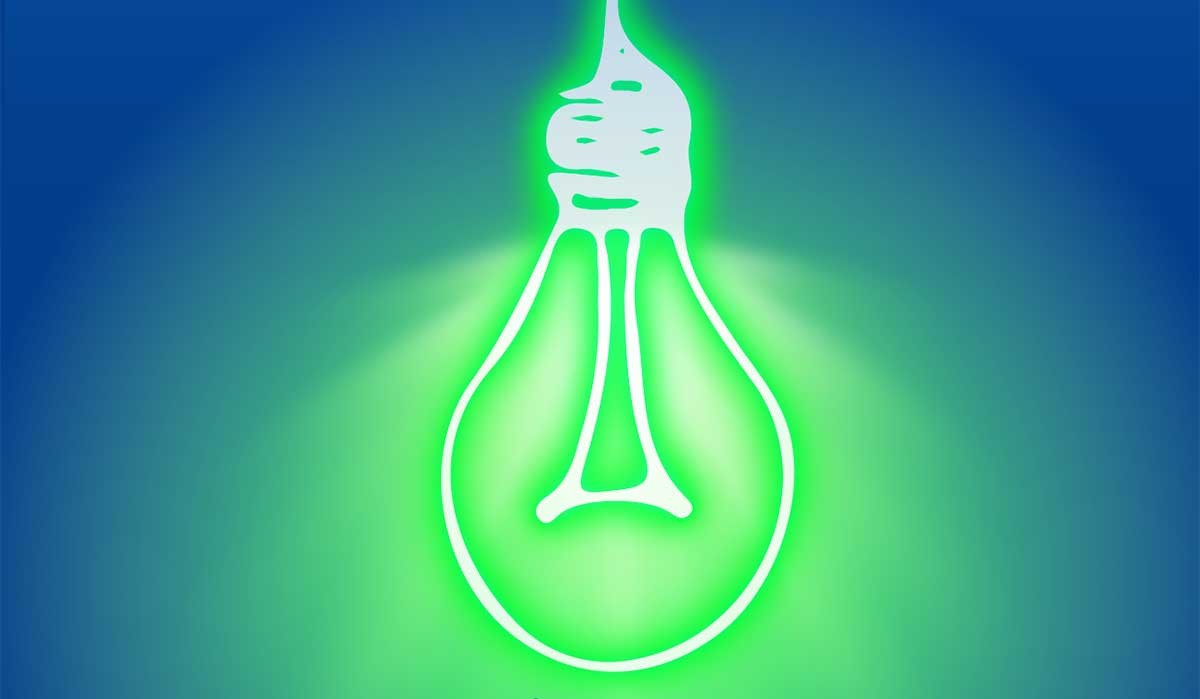 An estimated 4.2 million young people ages 13 to 25 experience some form of homelessness – couch surfing, staying in a shelter, living on the streets – in the United States each year. Housing instability can have detrimental and long-term effects on youth, including limited access to education, poor physical and mental health outcomes, and a higher risk of becoming a victim of violence and/or human trafficking. Homelessness also disproportionately impacts already at-risk populations, including LGBTQIA+ youth and youth of color.
Who are at-risk, runaway, and homeless youth?
Many youths run away, and in turn become homeless, due to problems in the home including physical and sexual abuse, mental health disorders, substance abuse and addiction, and parental neglect.
Youth who have been involved in the foster care system are more likely to become homeless at an earlier age and remain homeless for a longer period of time. Youth aging out of the foster care system often have little or no income support and limited housing options and are at higher risk of ending up on the streets. Youth that live in residential or institutional facilities often become homeless upon discharge. In addition, very few youths struggling with homelessness are able to seek housing in emergency shelters due to the lack of shelter beds for young people and shelter admission policies.
Youth also become homeless when their families fall into difficult financial situations resulting from lack of affordable housing, difficulty obtaining or maintaining a job, or lack of medical insurance or other benefits. These youth become homeless with their families, but later can find themselves separated from them and/or living on the streets alone, often due to shelter or child welfare policies.
How can PREVAIL help?
PREVAIL offers safety, refuge, and mentoring to at-risk youth throughout the county. We provide emergency shelters where youth experiencing homelessness can seek immediate support, a transitional living program where young adults receive supportive housing while they are transitioning to independence, a basic needs center where youth have access to meals, clothing closet, laundry and shower facilities, mail services, hygiene and first-aid supplies, clinical services, and substance use counseling among other wrap around services.
Learn More About Our Youth Services
How to Get Involved?
Green Light Project
Green is the color for Homeless and Runaway Youth Awareness Month. This November you can help raise awareness by displaying green lights at your facility to shine a light on the experiences of youth at risk and impacted by homelessness. Please email Elizabeth Sanchez at This email address is being protected from spambots. You need JavaScript enabled to view it. to obtain a poster to join this campaign.
Light Up the Night Mixer
Join us on Thursday, November 16th at Weberstown Mall (in front of Dillard's on Pacific Ave.) from 6:00 to 7:00 PM to show your support and light up the night in honor of youth facing homelessness. We will provide the glow sticks! Stop by for food, snacks, and fun! Please download and share the Light Up the Night Mixer 2023 Flyer!
Attend a Game with a Purpose
Follow us on social media to learn about the amazing sports teams that will be playing with green shoelaces to show their support to HYAM2023! Join a game and take a stand in support of youth facing housing instability! These are some of our scheduled games:
Delta College:
Women's Basketball
Date: November 4th Time: TBD
Women's Volleyball
Date: November 14th Time: 6:30 PM
Men's Basketball
Date: November 18th Time: 3:00 PM
Cardozo Middle School – Riverbank
Women's Basketball
Date: November 28th Time: 5:00 PM
Here are other ways you can help:
DONATE: Support PREVAIL's services and shelters to help us keep our youth safe. Donate Now!
CONNECT: Follow us on Facebook, Instagram, and TikTok for daily news, tips, and resources. To help raise awareness, share our posts, and use the hashtags #PREVAIL #HYAM2023, #GreenLightProject, and #LightUptheNight2023
SPREAD THE WORD: Invite us to speak at your business or organization about our programs and services. Those interested please fill out the Presentation Request Form.
Need Help? Talk to someone at our 24-Youth Crisis Helpline at (209) 948-1911
Stay Informed
When you subscribe to the blog, we will send you an e-mail when there are new updates on the site so you wouldn't miss them.
Comments
No comments made yet. Be the first to submit a comment