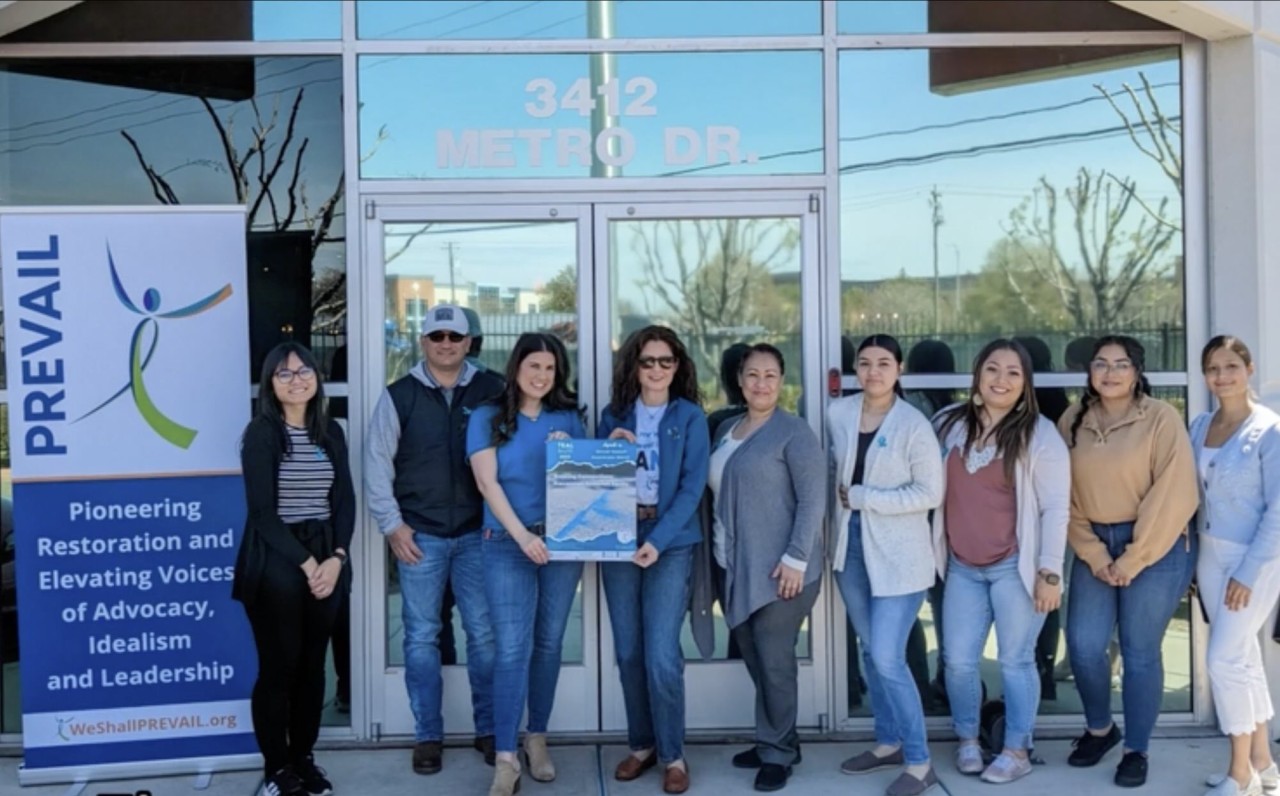 Sexual Assault Awareness Month


Teal Sand Project

2023

Sexual violence is any sexual activity where consent is not obtained or not freely given. It impacts every community and affects people of all genders, sexual orientations, and ages. During the month of April, PREVAIL invites authorities, organizations, and partner agencies to bring awareness and open dialogues by displaying our Teal Sand Project! Filling the cracks with teal sand represents our community coming together to fill the gaps for those touched by any form of sexual violence. We hope you enjoy this video as we extend our gratitude to all the partners who hosted our Teal Sand Project 2023!
PREVAIL continues its effort to bring real hope for eliminating the tragedy of sexual violence to create a future where all women, men, and children can live free from violence and exploitation.
Between July 2021 and June 2022:
PREVAIL

responded to

more than 75

Sexual Assault calls

Served

more than 800

participants affected by sexual assault

Served

more than 100

minors involved in sexual exploitation