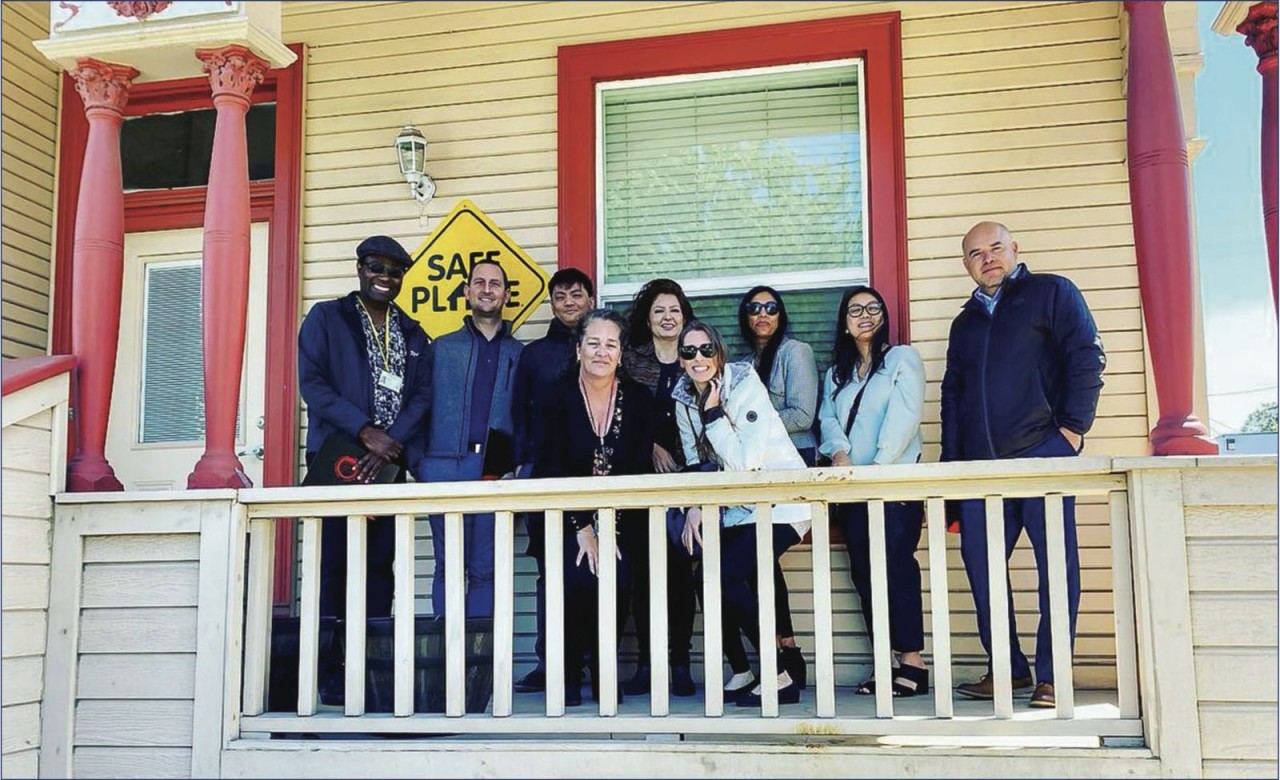 PREVAIL Rebrand
Since 1976, Women's Center - Youth & Family Services (WCYFS) has been providing free confidential services and shelters for youth at risk or experiencing homelessness and victims of domestic violence, sexual assault, and human trafficking. Our vision to build a stronger community and create opportunities for hope, healing, and growth by breaking intergenerational cycles of violence and abuse is more important now than ever!
For years there has been confusion about whether WCYFS serves more than just women, and the answer has and will always be yes. The need to re-brand carries an important message to our staff, our community, and those we serve. Countless hours have gone into this rebrand, but the one thing that continues to be at the heart of our organization is the need to provide safety, compassion, and respect to the individuals, families and young people served. As a result of this process, WCYFS will now be known as PREVAIL.
Our programs & services have advanced beyond both the "Women's Center" and "Youth & Family Services." The essence of equality has expanded and the labels of domestic violence, sexual assault, youth homelessness and human trafficking have outgrown the unsaid assumptions of their characteristics. The services and shelters will be the same, but now all individuals in our community are part of this change and our future.
Pioneering Restoration is who we will always be, but Elevating Voices of Advocacy Idealism and Leadership is our future. Because together - with you all, with our clients, and our community of supporters, we shall PREVAIL!
Read Full Newsletter